 CERTIFIED CONTENT MARKETING
My clients experience growth and I make it happen through measurable progress. Real success begins with a professional content marketer. Compared to field sales, online sales strategies have a much lower CAC. If you want to drive traffic to your website, we'll find the best solution to increase the value it provides and lock in new leads. I'm offering a free consultation to all of my new clients. Let's discuss your marketing needs and choose a course of action. Don't gamble on the future of your business, hire a professional and schedule your free consultation today.
I'm a certified content marketer with a specialization in B2B Disruptive Tech writing. Do you need content ASAP? Contact me today for high quality content you can trust!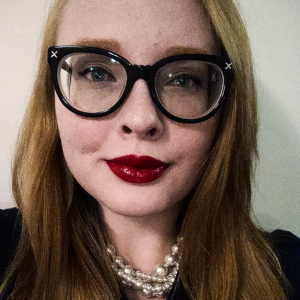 Ash is a vibrant and enthusiastic writer who is a pleasure to work with! Her tech expertise and passion for the industry shine in both her work and prompt communications. 10/10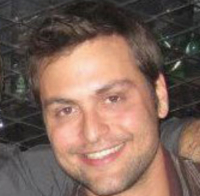 Ash really gets it — she's a fast learner who can tackle a new topic like a pro. She's extremely detail-oriented and truly cares about the work she puts out. This is a rarity in my experience.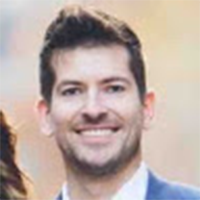 Ashlee is a strategic thinker who can align her content creation around our specific needs in a timely and professional manner. She provides multiple outlines and drafts, is always open to edits/suggestions and becomes a wonderful extension of any team.